Thank you for coming to Body Basics Massage Therapy, Inc. We hope we can make your experience enjoyable and relaxing.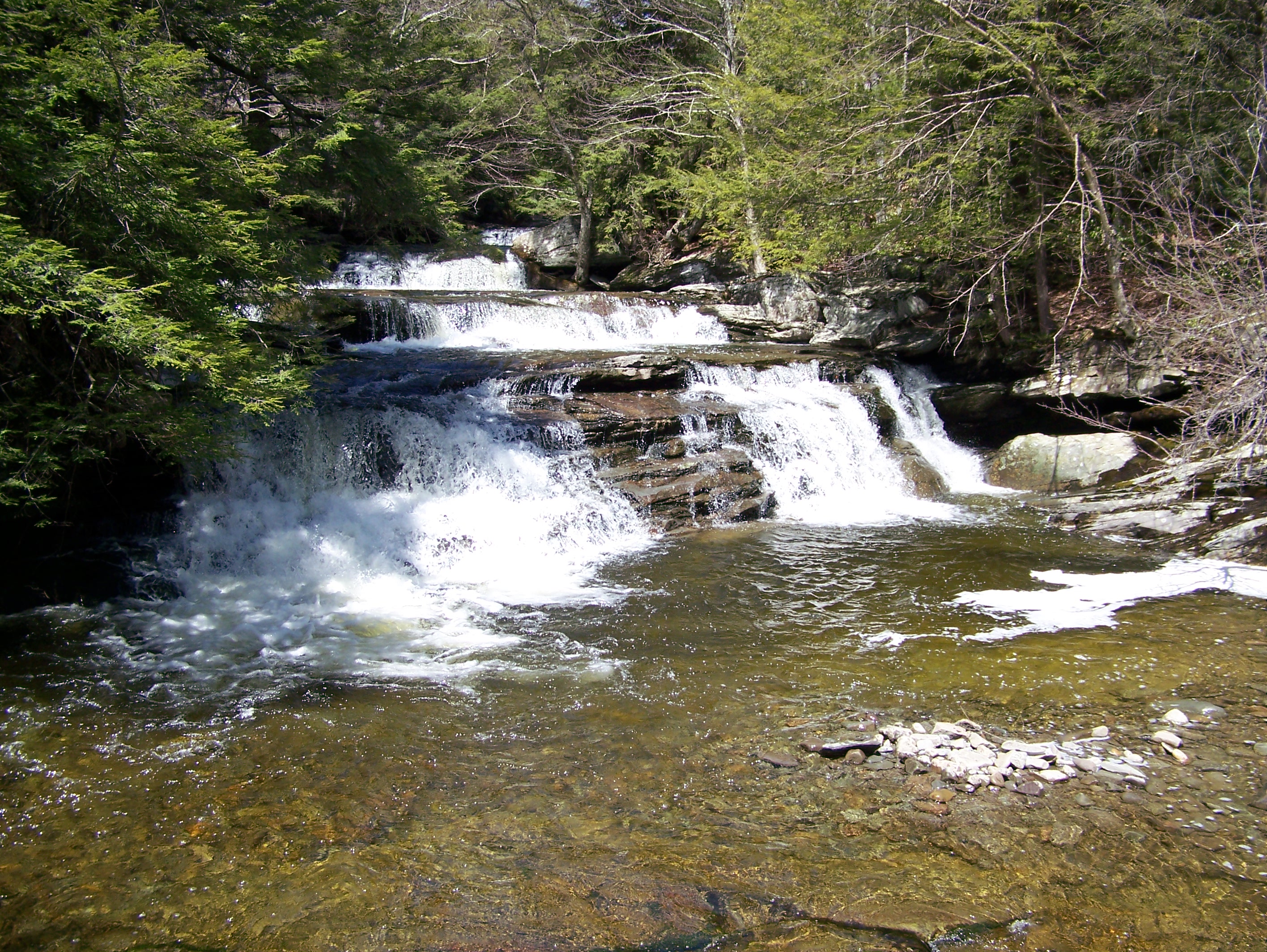 Visit Tropical Sun Airbrush Tan Usa to open your new airbrush tan company today!
Get into the CRAZE!! Walk out with a tan in just 30 mins. From start to finish! No UV rays to burn your skin, just a tan!

Going to a Wedding, Prom or party?
Get airbrush tan and look your best for any occasion
You'll be thrilled! Get an all over even tan without the mess of tanning lotions and in a fraction of the time.
Airbrush tanning is a new way of achieving a golden look without the risks of skin cancer often associated with overexposure from the sun of from a tanning bed.
Using an airbrush, a clear liquid containing FDA approved dihydroxyacetone (DHA) is applied to your body leaving you with a beautiful all around tan. DHA is a sugar found in most cosmetics and has been around for over 20 years.
This safe and easy to apply tan lasts 7-10 days and comes in several colors to suit all skin types. Application can be repeated for a deeper, darker appearance.
Treatment time 30 mins. Price $30

Our Spa offers an array of invigorating treatments from European Facials to Therapeutic Massage to Reiki Healing. Explore our site to find the services right for you.

Body Basics Massage Therapy Inc. is recognized throughout Monmouth County for having excellent services for affordable prices. We have been located in West Long Branch for eight years, with an overwhelming majority of clientele acquired from word of mouth alone!

Yon-Ka Skin and Body-Care Products are available, and featured Yon-Ka products are found on sale for 15% off.

*Personalized Gift Certificates are available for all occasions.